Chairman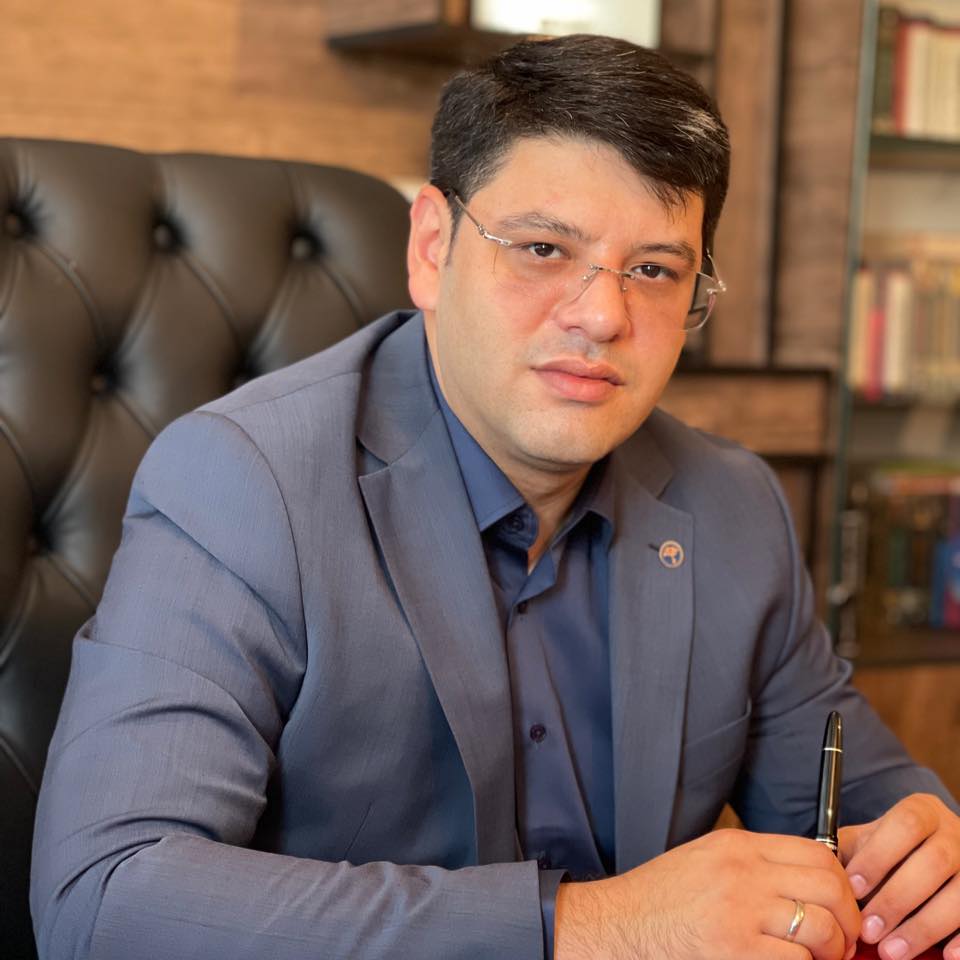 Zaur Gariboglu
(Gariboglu Zaur Garib oglu)
1 February 1989 - was born in Baku. His ancestor from the city of South Azerbaijan, Ardabil. Artistic creativity from an early age, starting writer Five - "Dumb Love" (2006), "Perfect, right on the second step" (2008) "Deceived Husband" (2010), "I created the Love" (2011), "Qaragun's Aghgun lawyer" (2011) He is the author of the books. Along with several newspapers and magazines, fiction, essays, writer and readers are often met with various media - reporter, editor, literary editor, worked as editor-in-chief.
Since 2009, a member of the Writers' Union. 2011 Presidential Scholar.
2005 - Azerbaijani media, since the social, literary and artistic output with labels. 2010-2012 - in the "YazarKlub.org young e-magazine 's editor-Karabakh for the first time in 2012-2015 in the electronic journal" KarabakhINFO.com "was the chief editor's. 2015 "Response Media Group 's founder and CEO, as well as" Reaksiya.az "the director general of information and analytical portal. 2016 - February 1 from the 5 languages (Azerbaijani, English, Russian, Turkish, Spanish) started out "Karabakh Today" (www.karabakh.today) International Analytical Information Portal founder and director. April 20, 2016, which is specialized in information war with Azerbaijan on "International and Regional Studies," was one of the founders of the Society, was elected Chairman of the General Meeting of the Union. At present, the media, political and artistic - journalistic, offers access to articles. Is not a member of any political party.